KNOW THE STEPS OF THE MAPBIOMAS METHODOLOGY
Below you will find the main features, the organization of the work and the overview of the methodology of MapBiomas to generate the maps of land cover and use as well as the transition maps / land use change between different pairs of years.
You can access the ATBD (Base Document of Algorithm Theory) with all description of methodology and algorithms by going to the link below.
DOWNLOAD THE COMPLETE METHODOLOGY - ATBD
GENERAL CHARACTERISTICS
All the annual land cover/use maps of the MapBiomas are produced from the pixel-per-pixel classification of Landsat satellite images. Every process is done with extensive machine learning algorithms through the Google Earth Engine platform that offers immense processing power in the cloud.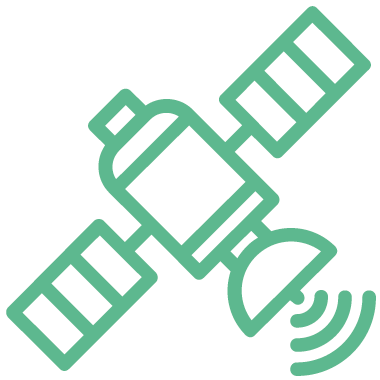 BASADO EN COLECCIONES LANDSAT
(Resolution 30 MT)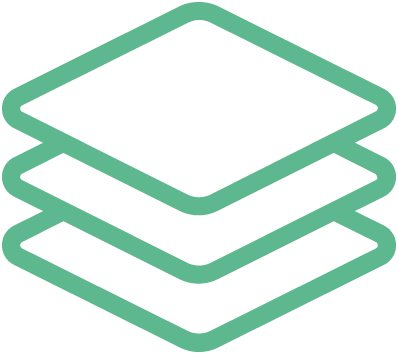 PROCESSING PIXEL BY PIXEL
(30 X 30 MT)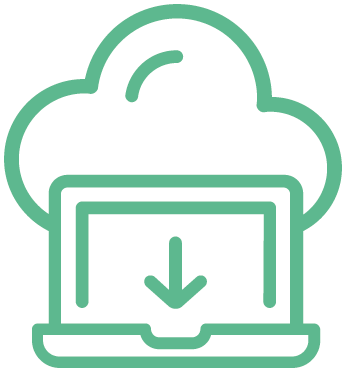 HOW WE GET ORGANIZED
In order to carry out the mapping, teams of programmers, remote sensing specialists and conservation and land use specialists are organized into teams by country that have leading institutions.
OVERVIEW OF THE METHODOLOGY
The following diagram illustrates the key steps in the process of generating the annual land cover and land use Maps of MapBiomas as well as the transition maps.